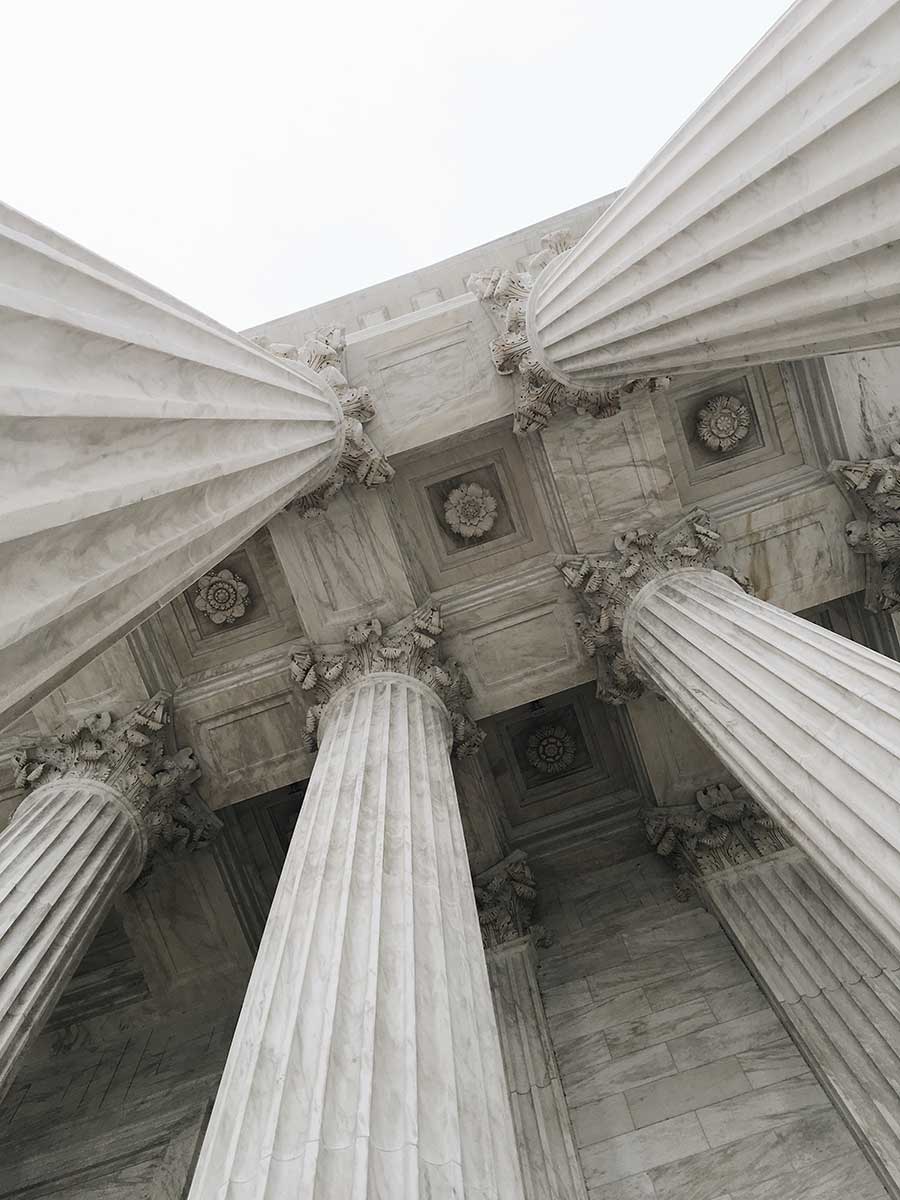 What Data Technologists Do
We help you find, understand, analyze, and utilize court case data from Wisconsin CCAP case records.
Court Data Technologies LLC is an independent consulting and development firm focused on helping you find, understand, and analyze the wealth of information available within CCAP, Wisconsin's circuit court records.
Wisconsin court case data is publicly available via Wisconsin Circuit Court Access (WCCA), the website of the Consolidated Courts Automations Programs (CCAP), but WCCA is very limited in how it can be searched and filtered. We remove those limits.
Unique Expertise and Skills
We know Wisconsin's Circuit Court data better than anyone.
Court Data Technologies specializes in researching and mining CCAP data for business, government, and research needs. We have been in business since 2003, and in 17 years we have earned a reputation for expertise, dedication, professional conduct, and results. Our clients are criminal and civil attorneys, circuit court judges, government agencies, advocacy groups, newspapers, health researchers, policy institutes, and others. We offer excellent references.
Whether you need Wisconsin court data one-time, or updated on a regular frequency, our experience and skill will deliver exactly what you need, at a reasonable price.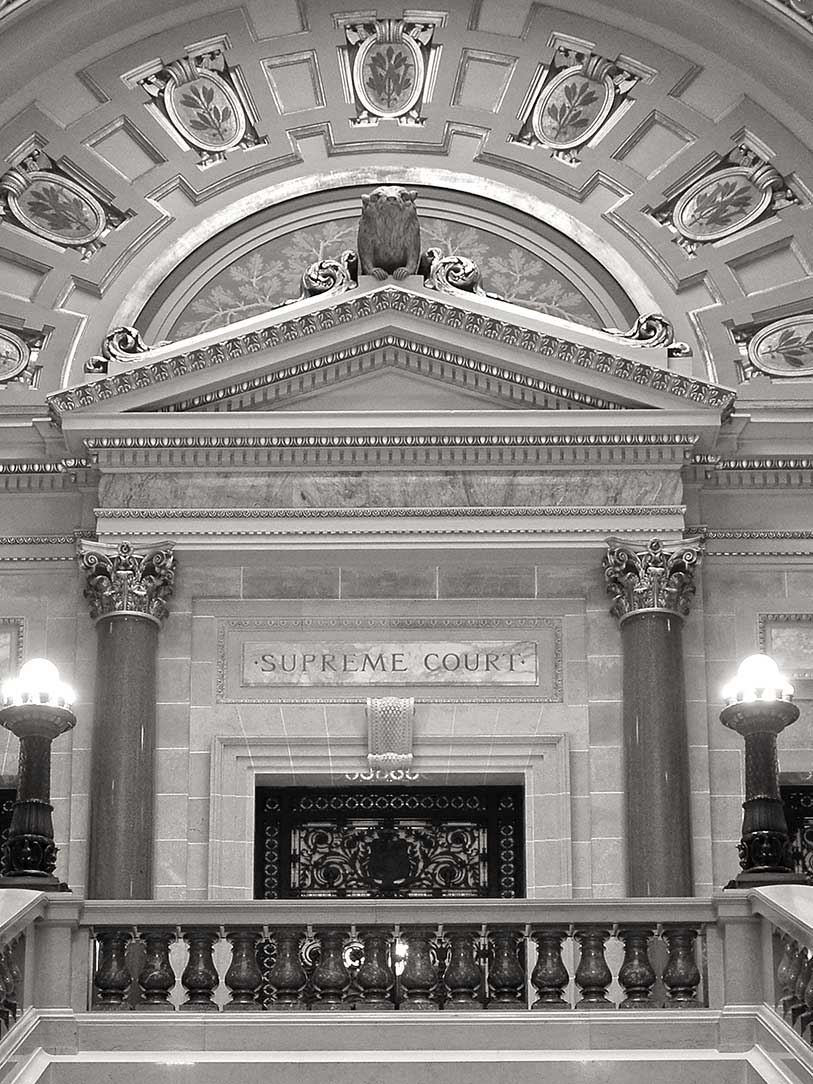 Discuss Your Data Needs with Us
301 S Bedford St Ste 7A
Madison WI 53703
What we Can Do for You
Our Services Include
Criminal Case Sentencing and Dispositions
If you have questions about criminal cases in Wisconsin, questions about what gets charged, what gets pled, what goes to trial, and sentencing patterns or sentencing anomalies, we can get answers to you, reliably and fast.
Court Data Technologies has built sophisticated scripts and programming that allows us to query the CCAP criminal case data in ways that no one else can. We will find the data that meets your needs and present the results in an easy to read format.
Direct Mail Marketing Data
Every business looks for successful marketing strategies, ways to inform and attract new clients. In our 17 years of working with Wisconsin CCAP court data, we have found that direct mail marketing is an effective, proven way of getting new clients.
We provide the critical component of this strategy: a reliable and easy to use custom interface for getting qualified prospective clients a mailing about your business or intent. As part of this process, we also help you compose a letter and train you on how to efficiently generate the letters.
Direct mail marketing works.
Custom Court Data Research and Applications
If you are reading our website, you probably have a need or use of the Wisconsin court data. Whether that is court case data  for a large research project, or an ongoing and regular
We build data applications to fit your needs exactly. Describe to us your ideas for using court case data in your business or research, and we will make that idea happen.
Circuit Court Calendar for Attorneys
Are you due in court? We have a circuit court calendar tool that helps you know where and when you are required to be in court. As a unique extension to CCAP's court calendar, CourtCal was designed especially for attorneys.
Save time and eliminate calendaring mistakes. CourtCal makes it simple to verify your court calendar, so you never miss a court appointment.
Simple, Reliable, and Convenient
CourtCal is beautifully simple, elegant, and intuitive. Because it's web based, you don't need to download, install, or configure anything; all you need is a web browser and an internet connection.
How can CourtCal help you?
CourtCal delivers tremendous functionality that makes it easy to monitor your circuit court calendar, whether you access the web interface, read the appointment emails, or import events into your existing calendar software.
CourtCal includes the following features:
* Web calendar
* Multiple attorneys
* E-mail notifications
* Outlook support
* Cell phone access
* Updated daily
What Our Clients Say About Us
Testimonials
CDT provided fast, accurate criminal law data, unavailable elsewhere, allowing us to make informed litigation decisions, and arguments based on fact rather than instinct or guesswork.
Joe Ehmann
Attorney, Wisconsin SPD
It's almost malpractice not to have the data that Court Data Technologies can provide when preparing a criminal defense.
David Gorwitz
Attorney, Neider & Boucher
CourtTracker has been an amazingly helpful tool.
Josh Uller
Federal Defender Services
Thank you for doing such a great job and for being so efficient and professional.
Matthew Desmond
Princeton University
Author, "Evicted: Poverty and Profit in the American City"
Court Data Technologies exceeded my expectations especially when presented with a challenge. CDT's attention to detail, high level of dedication to the needs of their customers, and technological expertise has made my experience nothing but positive. I would recommend them with complete confidence.
Danielle Long
Director
Milwaukee County Judicial Oversight Initiative
There is a wealth of source data contained in the Consolidated Court Automated Program (CCAP) system and Court Data Technologies can provide efficient, custom-designed analysis of that data. CDT worked closely with me throughout my project, offering unique insight and formulating an approach that produced a useful, complete answer to the question presented. They are responsive, flexible and thoroughly professional. I am very grateful for the remarkably valuable assistance provided to this court by Court Data Technologies.
Dane County Circuit Court Judge
Attribution provided upon request
Our office has been working with Court Data Technologies since September, 2004. They are very easy to work with and highly knowledgeable. We've used the custom research services as well as the CourtTracker web tool; both have provided reliable results at an excellent value. Their services have proven to be a substantial benefit to us in defending our clients.
Eisenberg Law Offices
What Do You Know About
Wisconsin's Consolidated Court Automation Programs (CCAP)
The CCAP website, Wisconsin Circuit Court Access (WCCA), was designed for the public "need to know," not for attorney fact-finding or other research. The web site was never intended to serve as a tool for analysis or statistical scrutiny.
Learn more about CCAP and its role in the Wisconsin courts, and how it provides for mining court data for all needs.
Professionalism
& Dedication